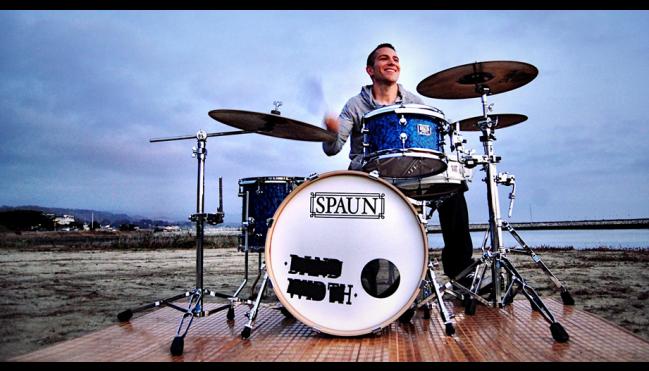 Xtreme 21" Ride
Xtreme 19" Crash
Xtreme 14" Hats
Micro-Vented 17" Crash
Jeff mainly works as a free-lance drummer for all genres, including touring percussion ensemble; Street Drum Corps. When not performing, Jeff loves educating students and adults on the drums, he truly believes drum lessons should be fun, yet challenging.

With his full roster of students Jeff can be found teaching privately at his studio as well as School of Rock in the San Francisco Bay Area.

He has been fortunate enough to have toured with great acts including; Rise of the Revolution, Collie Buddz, Blood and Water, the Phenomenauts, the Groovie Ghoulies, and many others on both sides of the Music Business.